VIMANAMAIL unique features allow email administrators to easily manage their domain with a single web console.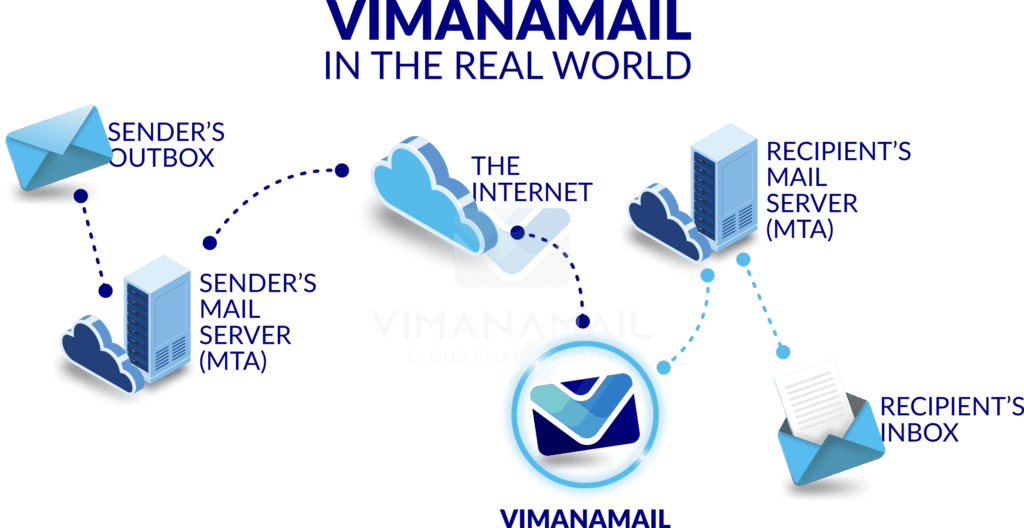 Incoming emails are analyzed in the cloud before reaching the recipients' internal network. If the emails are considered "clean", the emails would be received by the internal server for the user to receive. Emails that contain threats such as spam and viruses will be filtered out before being sent to the intended recipient.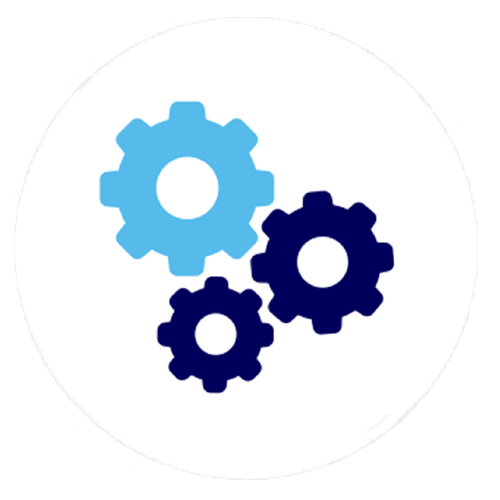 Multi-Layer Protections
Combines established RDL/DNSBL and Antimalware filtering methods and advanced scanning tools to create a multi-layer scanning process.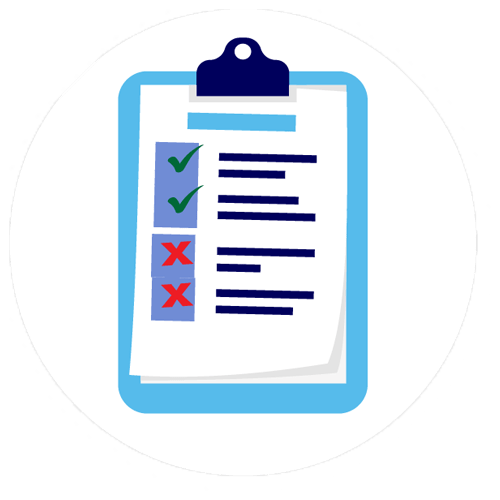 Allowlist/Blocklist
Avoid incorrect sender's email server configurations by implementing domain or email whitelist/blacklist table.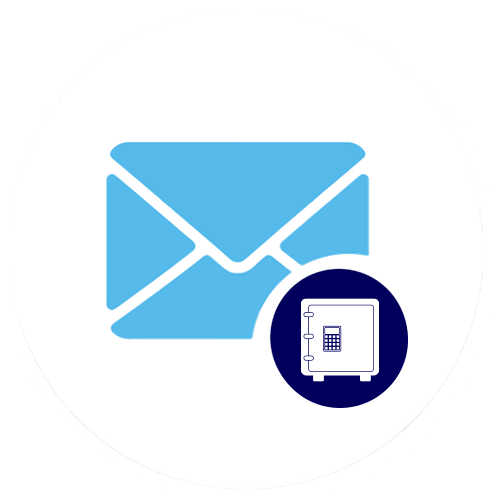 Email Archiving
Preserves and protects emails for future access or audit purpose.
Upgrade storage size available by request.
Unlimited Email Addresses

Multiple Scanning Engines

Antivirus, Antimalware Scanning

Domain Allowlisting and Blocklisting

Email Allowlisting and Blocklisting

Dashboard with Statistics

List and Release Quarantined Email

Incoming (Header) Signature

VIRUSTOTAL.com

Malware Check

Number of Attachment on single email

Daily Incoming Email Quota

Monthly Incoming Email Quota

Online Ticket Support per year

S3 Compatible External Storage